Elmwood Park Eyecare has variety of frames, so our customers can pick new glasses the same day in most cases. Ray-Ban®, Calvin Klein, Dolce & Gabbana, and Guess are just a few of the name brands you can expect to find in our store.
Browse our huge selection by visiting us in Elmwood Park New Jersey to see the hundreds of frames we carry in-store.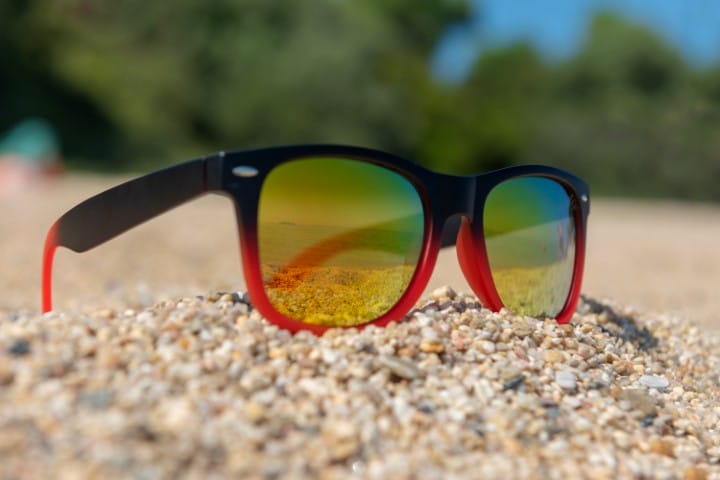 DO YOU HAVE A QUESTION? FEEL FREE TO CONTACT​ us
We offer emergency services that require immediate and urgent eye care. If your eye is injured, don't try to judge the severity of it. Immediately seek the opinion of an eye doctor to lessen the risk of hurting your vision. We understand ocular emergencies can arise at any time.
We take pride in building lasting relationships with our patients, which is why we take the time to get to know you, your vision requirements and your lifestyle needs. Contact our eye care clinic today to find out how we can help.