There are a number of reasons why you might prefer contact lenses to standard eyewear: a glasses-free look, hassle-free vision correction, wearing non-prescription sunwear and goggles, or the convenience of not having to worry about misplacing your glasses. If you have a high prescription or astigmatism, contact lenses may provide more enhanced vision correction than glasses. Today, you can even replace your bifocal glasses with bifocal contact lenses.
Your eye care provider can recommend the best contact lenses for you based on a complete eye examination and a review of your visual needs both at work and play. Since most people can wear more than one type of lens, it's important to know what the choices are and the advantages and disadvantages to each.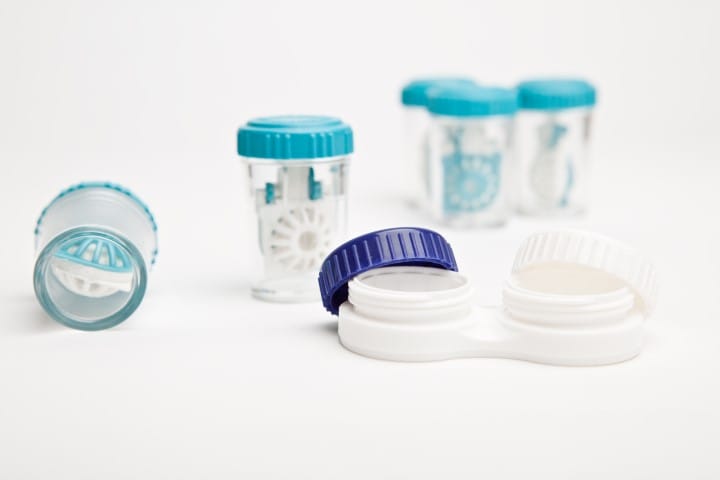 Get your freight forwarding dedicated quote
We are always looking forward to new contacts and ready for fruitful cooperation. Leave your contacts, we will get back to you shortly.