Below are the forms with Dr. Arnold D. Craft. Feel free to print these forms out and bring them with you to your visit completed.  You can also e-mail them to info@elmwoodeyecare.com.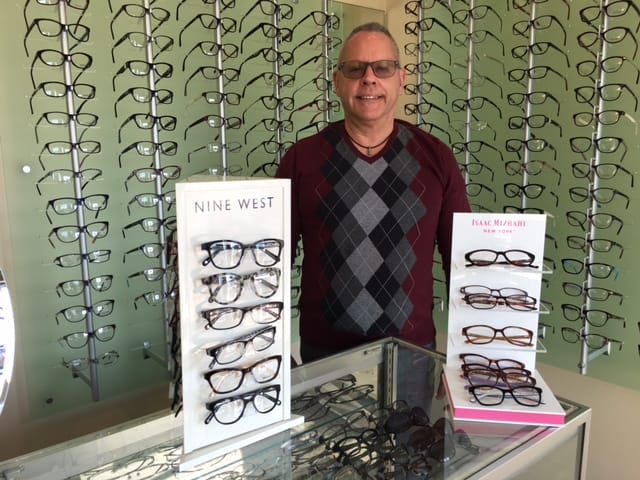 DO YOU HAVE A QUESTION? FEEL FREE TO CONTACT​ us
We offer emergency services that require immediate and urgent eye care. If your eye is injured, don't try to judge the severity of it. Immediately seek the opinion of an eye doctor to lessen the risk of hurting your vision. We understand ocular emergencies can arise at any time.
We take pride in building lasting relationships with our patients, which is why we take the time to get to know you, your vision requirements and your lifestyle needs. Contact our eye care clinic today to find out how we can help.